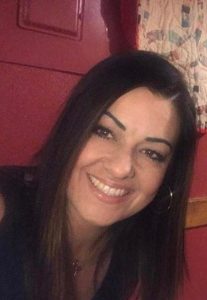 Having been a teacher for 15 years now at the elementary and secondary levels, Mrs. Trujillo has now made herself one of Mark Armijo Academy's finest teachers. "Over the past several years I have taught English Language Development (ELD). ELD is a systematic instructional model designed to develop the English language proficiency of English language learners (i.e., students who speak English as a second language)."
To immerse her students into new cultures, Mrs. Trujillo introduces them to new events and takes them on field trips to gain experiences outside of the classroom.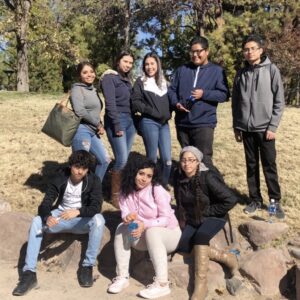 Students attend a lot of events with Mrs. Trujillo. Pictured above are students attending an event at UNM and then cruising around campus to get a feel of the college life.