At Mark Armijo Academy, we spend the time to carefully craft a unique experience for students. We understand that students come here to gain experiences different from their previous schools and we thrive on that. At Mark Armijo Academy, we want students to feel as though they are a part of family, not just a name on some school list.
Listen to how other students have enjoyed the school.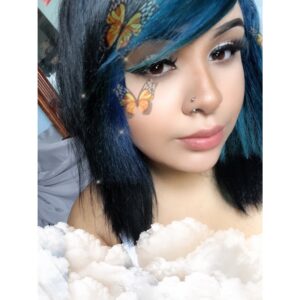 Antasia has seen herself transform, personally and academically, since she became a White Tiger at Mark Armijo Academy. She credits the teachers and staff for being so unique and supportive of her.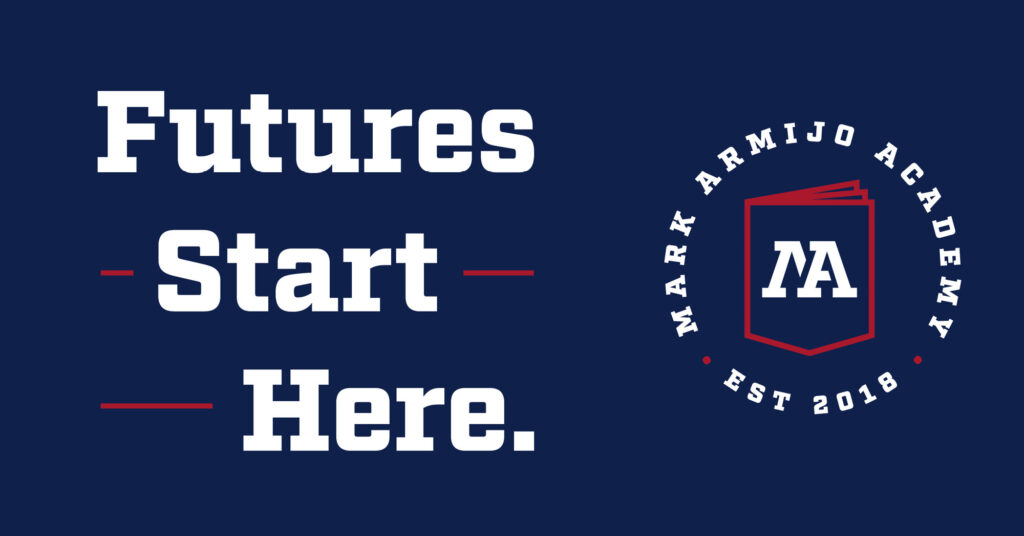 Mark Armijo Academy can offer your student
a personalized learning experience
a social and emotional support system
a family-feel environment
basketball, soccer, volleyball, track and field, cross country, and more
college classes at CNM or UNM
and so much more....
Javier describes his changes as a student and individual while attending Mark Armijo Academy. It was his support system at the school that not only made him stay, but made him feel like being a part of a family. 
Senior, Javier Salido